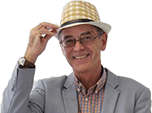 Euro NCAP's best in class
Euro NCAP, the European body in charge of crash testing new cars and giving them safety ratings, tested 36 vehicles in 2012, and it has announced the vehicles in eight categories awarded the highest safety ratings for their class. Click through below to see which vehicle got the highest score in each category.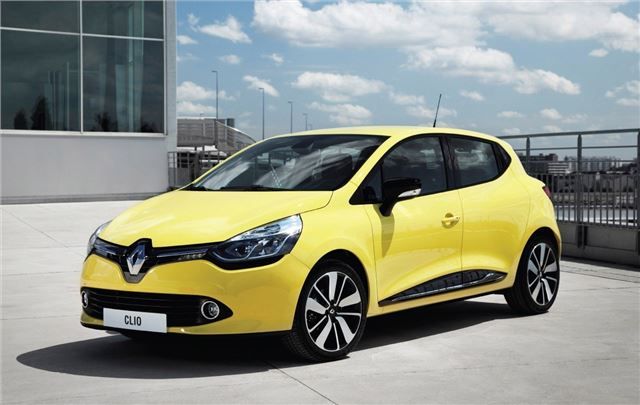 1


Supermini – Renault Clio (2013-)
The recently launched Renault Clio scored a full five star rating in the NCAP tests, offering high scores for adult and child occupants. As time goes on the Euro NCAP tests become stricter, so a five star rating shows the manufacturer has invested heavily in safety.
Comments