Discovery wins Camping and Caravanning award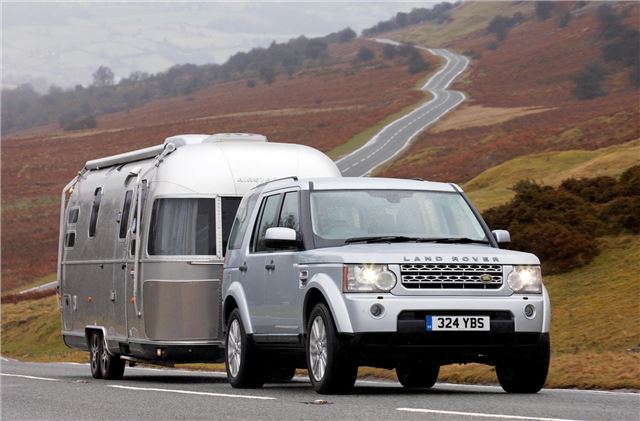 The Land Rover Discovery has been awarded the Towcar of the Year by by The Camping and Caravanning Club's insurance division, Club Care Insurance.
A survey of caravan owners revealed that 19 per cent of those questioned said their next ideal vehicle would be a Land Rover. The Land Rover Discovery 4's Trailer Stability Assist and Towing Assist systems are a big draw for potential caravanners, who look for an effortless drive while towing.
Commenting on the report, Nigel Coppen, Client Director at Club Care Insurance, said: 'In addition to the strength and solidity of Land Rover vehicles and the fact they offer caravanners a good vantage point on their travels, there's nothing like the unparalleled four-wheel drive ability for getting your caravan off its pitch, whatever the weather.'
Land Rover has already won the Camping and Caravanning Club's 'Best Towcar' award in the 'Over 1900kg' category for the past three years, with the 2012 award going to the Discovery 4 3.0 SDV6 XS.
Comments