MINI celebrates a century of car production in Oxford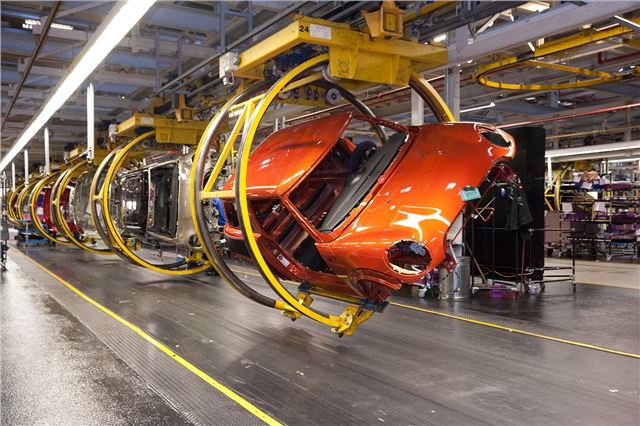 MINI will be celebrating a centenary of car production at its factory in Oxford. Parent company BMW may call the factory 'Plant Oxford', but most car enthusiasts still refer to it as Cowley - the site that the first Bull Nosed Morris rolled off the line in 1913.
The main centenary date will be 28 March. This is exactly 100 years after the first Morris was built. Plant Oxford will host a commemorative exhibition, and MINI wants to hear from ex-employees and the families of ex-employees, who would like to share photos and memories from the plant over the last 100 years.
Since 1913 tens of thousands of people – 26,000 at the peak in the 1950s and 60s - have worked on the site building over 11,000,000 cars. Cars built at Cowley have been a diverse bunch - with marques including Austin-Healey, MG, Wolseley, Riley, Austin, Mini, Vanden Plas, Princess, Triumph, Rover, Honda, and Sterling. Morris is the most associated with Cowley, but more MInis (classic and post-BMW) have been built at the factory.
The current factory is actually based in the body assembly plant founded by Pressed Steel, with the original Morris buildings being demolished during the late 1980s and early '90s.
Cars built at the factory are now exclusively MINI - the hatchback, Convertible, Clubman, Clubvan, Roadster and Coupe are made there and exported to more than 100 global markets. A centenary exhibition at the Plant will incorporate stories and pictures from employees past and present. To share a story or a photograph please contact oxford100@mini.co.uk
For a full Cowley timeline, visit www.aronline.co.uk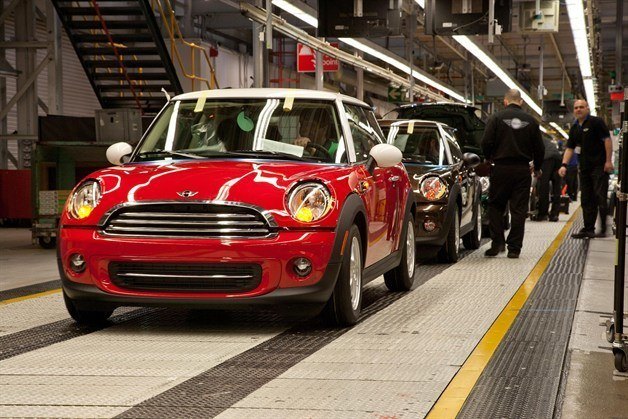 Comments