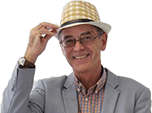 KIA's Top Designer Appointed President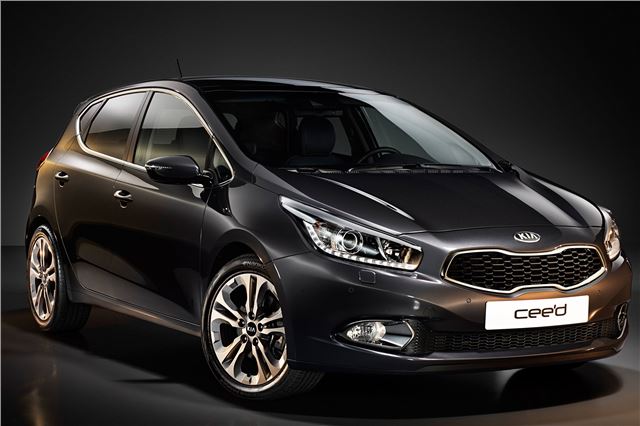 Peter Schreyer, the man who transformed KIA to give all its cars their current unified and distinctive look, has been recognised for his value to the company and appointed President – the first non-Korean to hold that title in the company's history.
Schreyer, 59, joined KIA in 2006 from VAG to create a new design-led product strategy for the brand and quickly became known for his 'Bow Tie' family look.
Since then, the design team has unveiled a long line of exciting concept cars and dramatic new products including the latest Sportage, the new cee'd family and larger models for sale in the Korean domestic and some overseas markets such as Optima, K7 and Quoris as well as mass-market models such as Picanto and Rio.
Schreyer has publicly commented on his commitment to KIA and his desire to remain with the company to continue the challenge of keeing KIA the most design-focused Korean car manufacturer.
In 2013, the last volume product in KIA's range to come under his design philosophy – the 7 seater Carens – goes on sale in the UK complete with the Schreyer-inspired family look and we'll also see the first overtly sporty model to be added to the cee'd range.
Schreyer is married with two children and is originally from Bavaria in Germany. He studied in Germany and at the Royal College of Art before becoming part of the Volkswagen Group's design team and contributing to the  distinct appearance of several VW and Audi models including the Passat, Audi TT and the distinctive Audi range 'barbeque grille'.
More at KIA
Comments