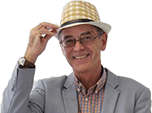 SEAT dealer creates one off pink Mii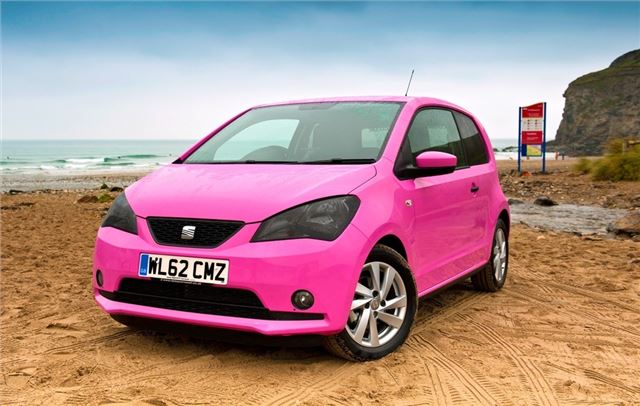 A Cornwall based SEAT dealer has created a Mii that you're unlikely to ever lose in a crowded car park. Dales SEAT took a standard Mii Sport three-door and wrapped it in a shocking pink gloss vinyl along with translucent film on the headlights.
The dealership then posted pictures on Twitter and asked for possible names - the result was the SEAT Miinx. The car started life as a Deep Black metallic Mii with the 1.0-litre 75PS engine. However one evening sales manager Tom Rawlings had the idea of doing something different.
"One thing's for sure – the Miinx is a car that always provokes a strong reaction, good or bad," said Tom Rawlings, "we've been absolutely overwhelmed by the response. From the day we first parked it outside our showroom, people have made a point of coming in to tell us what they think."
"The car has also divided opinion on Twitter. I tweeted a photo and within minutes hundreds of people were commenting about it. But we couldn't believe it when people from all over the place started calling the dealership to enquire about the car. We've obviously done something right," he added.
Dales has received plenty of enquiries about the pink Miinx – one from as far afield as northern Scotland – and the dealership has actually begun taking firm orders. The Miinx is priced at £11,500 and comes with the SEAT Portable multimedia and sat nav system as standard. 
And as is befitting the bright colour of the Miinx, Dales is planning to give £100 to the Breakthrough Breast Cancer charity for every car sold.
For more information on the SEAT Miinx call Dales SEAT on 01209 821144 or follow Dales on Twitter @DALESCornwall and SEAT @SEAT_cars_UK
Comments