Platinum service by Saab Parts UK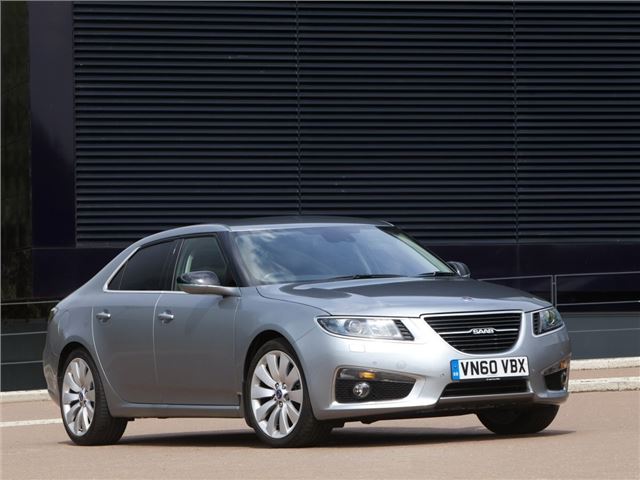 Owners of newer Saabs, who might be concerned that their cars won't be receiving OEM-levels of servicing, following the maker's bankruptcy earlier this year, should be happy to hear the news that Saabs UK is extending its servicing packages.
In addition to its fixed price servicing offer, Saab Parts UK and its national network of Authorised Service Centres is now offering what it calls its new Platinum Service. The £399, the Saab Platinum Service is a fixed price deal, and includes a detailed vehicle inspection and road test that covers brakes, tyres, steering systems and fluid levels are carried out. 
Also Included in the price is an engine flush and fuel treatment, plus six months free Saab Secure Warranty. All work is carried out by Saab factory trained technicians, using only Saab Genuine Parts that are covered by a two-year parts and labour warranty.
Comments