Charity launches safety initiative for disabled vehicle users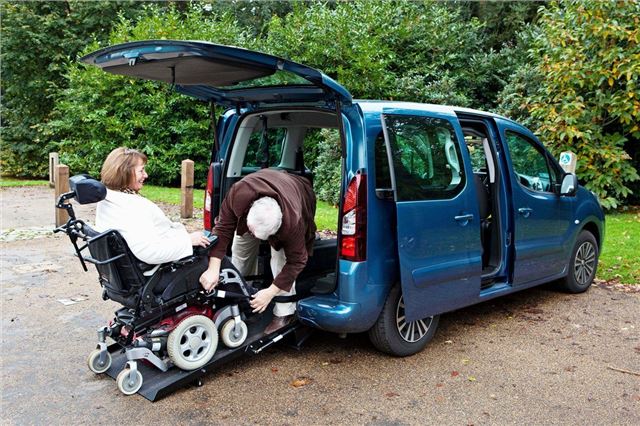 Disabled Motoring UK (DMUK) - charity for disabled motorists, travellers and their carers – has launched a new initiative to help buyers identify if wheelchair accessible vehicles have passed safety tests. The 'Look for the Label' initiative identifies vehicles that have been through tests and achieved a ECWVTA.M1.SH certificate.
To be awarded the certificate vehicles must have been through 60 tests including a crash test designed to simulate the impact of an accident on a wheelchair user sitting in the vehicle.
Converting a car to be suitable for wheelchair users usually involves significant structural changes which can affect body rigidity and occupant safety, so ensuring converted vehicles remain safe is important – the new labelling will allow buyers to easily identify how safe their potential purchase will be.
The first company to fully commit to the new labelling is Constables Mobility, which currently produces wheelchair accessible vehicles based on MPVs such as the Citroen Berlingo and Peugeot Partner. David Constable, Managing Director of Constables said: "Safety is one of our top priorities, which is why we are so pleased to be the first company to start using the labels and are really hoping many will follow in our footsteps."
Comments