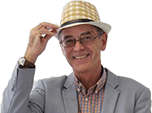 Ask HJ: What's trending?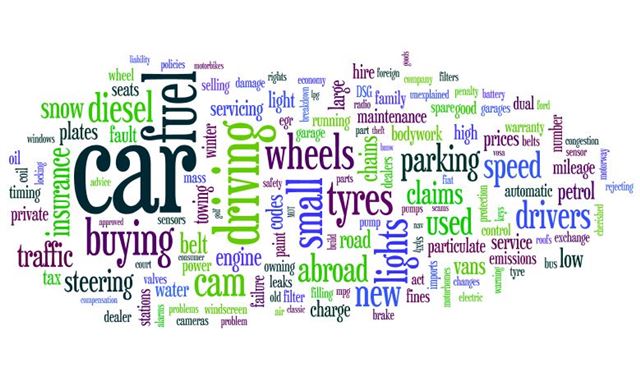 In the Ask HJ section we get hundreds of questions every week, and they vary from simple buying advice to nitty gritty mechanical issues. Some of the questions are seasonal, and September has seen the start of the winter tyre queries, with some readers planning ahead for the colder weather.
Burleyite, who owns a Mercedes-Benz CLK with mixed front and rear tyre sizes, asks if there would be any drawbacks to changing to wheels and tyres of all one size for winter. HJ's answer is succinct: "None. That would be the right thing to do."
When fitting winter tyres it's sensible to have a full set of new wheels, and to save damage to expensive alloys the best approach is to pick steel wheels if possible. Dralle, a Touran owner, asks if smaller wheels from an older Touran will fit his car. HJ answers: "No reason why not. That part of the spec has not changed. Just make sure the bolts are compatible with the steel wheels."
Some people want to go even further than simply fitting winter tyres, though, and instead want a more capable all-wheel drive car. One S-MAX owner considers the merits of upgrading to a Land Rover.
HJ explains the best approach to winter driving: "Yes, the S-Max on a set of winter tyres will be more effective than the Discovery on standard tyres. However, a Discovery on winter tyres will be more effective still. What I would do is put the S-Max on winter tyres."
There's also been an unusually high number of queries about cars with seven seats. One reader asks what's best to replace his beloved Mazda Bongo, and HJ recommends the Volkswagen Caddy Maxi Life, while for another reader's £16,000 budget a Mazda5 is top of HJ's list.
There have also been a few questions from money conscious buyers wondering about service costs, with a Mercedes-Benz owner worrying that independent servicing will affect retail value. HJ says that it "won't affect the private sale value. Will affect the dealer p/x value."
Whatever question you have, whether it be about the value of a car, which model to buy, or a technical problem, you'll probably find the answer in our archive of questions and answers, and if you can't find the answer there you can ask the experts yourself.
Comments