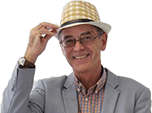 Off the Peg Mazda MX-5 Race Car for Just £125,000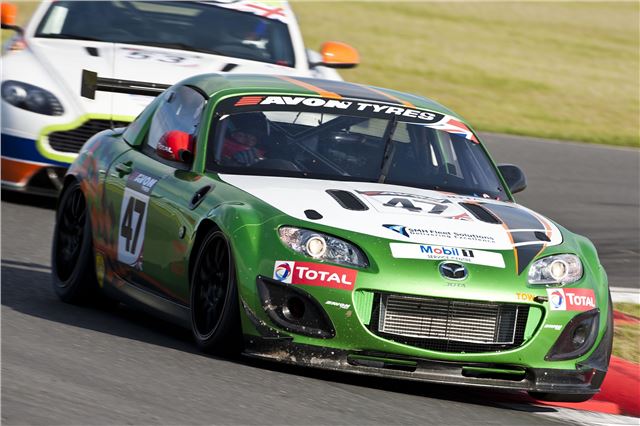 The 320PS Jota Sport Mazda MX-5 GT4 that successfully contested the Britcar Production GTN Championship and Avon Tyres British GT Championship is to be offered in full race trim as a customer car for £125,000 plus VAT.
Capable of challenging GT4 race cars such as Aston Martins, Ginettas and Lotus in the Avon Tyres British GT Championship, this provides an excellent opportunity for the well heeled to get into motort racing with a properly developed car. 
Brands Hatch in June brought the first podium finish for the team taking third place and ending the dominance of Ginetta and Lotus. 
Earlier this month at Snetterton, the SMH Fleet Solutions, Mazda Financial Services, Total Lubricants and Jota Aviation sponsored Mazda MX-5 GT4 finished on the podium again with a second place, demonstrating that this car is a real title contender.
Built by Jota Sport, the Mazda MX-5 GT4, weighing in at 1,000kg, will cost £125,000, plus VAT, and is now available to order for the 2013 season.  The car will benefit from further development during 2012 and will be a fully homologated car for GT4 racing.
Powered by an MZR two-litre turbo unit, the MX-5 GT4 produces 320bhp and will come ready to race.  Each car will benefit from technical assistance from Jota and an extensive parts supply for those unforeseen racing accidents.
The Mazda MX-5 GT4 features a fully prepared shell with FIA spec roll cage, carbon fibre doors, front splitter, rear diffuser and rear wing as standard.
Inside, the MX-5 GT4 has a carbon fibre dash and centre console, Pi Omega D2 display and data logger and a six speed sequential gearbox with paddle shift as standard.
The Mazda MX-5 GT4 will be eligible for numerous domestic and continental GT & GT4 championships throughout the world.
For further information, please email: s.hignett@jotagroup.com
Comments