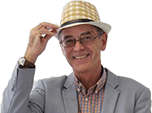 Chevrolet Aveo to participate in 9000 mile rally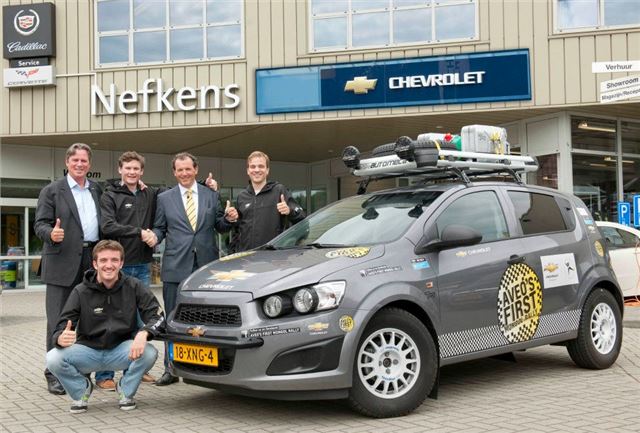 Three adventurers are to take a Chevrolet Aveo on a 9000 mile rally from Goodwood, England to Ulaanbaatar, Mongolia. There'll be no support car or backup, and there is no set route for the rally. The team is participating to raise money for SOS Children's Villages.
The charity provides disadvantaged children with a safe environment in which to grow up, and operates all over the world. The team will raise money for the charity and will also donate the car to them after the rally, and will visit three SOS Children's Villages on the route. 
In order to maintain a sense of adventure the organisers of the Mongol Rally have provided no specific directions. Some teams will travel via Iraq and Iran, while others will travel into the Arctic Circle. The team in the Aveo plans to take a 34 day route, crossing Europe, then onto Turkmenistan, Uzbekistan and Kazakhstan, before heading into Russia and onto the the last leg to the Mongolian border.
The car being used for the journey has been toughened up to cope with the route, with all-terrain tyres, raised suspension, bull-bars, heavy duty battery, additional headlamps and a sump guard. Besides that it remains standard, with a 1.2-litre engine powering the front wheels.
The journey kicks off on July 14 at Goodwood, and ends on August 17. If you'd like more information about the team and how to support them, visit their Facebook page. You can see the route the Aveo is set to take below. 

View Mongol July & August 2012 in a larger map
Comments