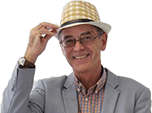 VW Beetle Out-Survives All Other Pre 1980 Cars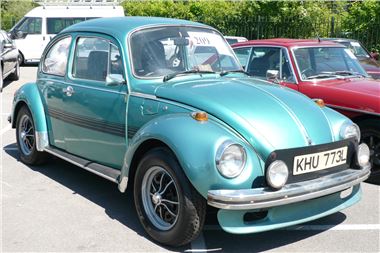 On the basis of insurance enquiries 34,000,000 insurance enquiries in the year to 31-3-2012, MoneySupermarket has analysed that the VW Beetle has out-survived all other pre-1980s cars.
1. Volkswagen Beetle
2. MGB
3. Austin Mini
4. Land Rover 88
5. Morris Minor
6. MG Midget
7. Ford Escort
8. Triumph Spitfire
9. Triumph Stag
10. Triumph Herald
Of course, the VW Beetle was for many years the World's best selling car and one of the best selling cars of all time along with the Ford Model T and the Toyota Corolla (in its various guises).
But pleasing that the other nine top ten places were all British cars, showing that enthusiasm for True Brits has not abated.
More on Insurance at MoneySupermarket
More on VW Beetles at VW Owners Club
More on True Brits at AR Online
More on MoT stats at MoT Files
Comments