UK sales of Fiat 500 pass 100,000 mark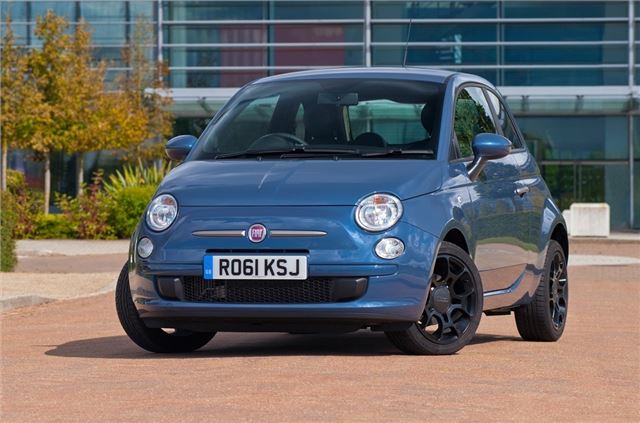 The 100,000th example of the Fiat 500 has been sold in the UK showing just how popular the little Fiat has been since it was first launched in 2008. The news comes as the 500 also made its way onto the list of the top 10 best selling cars in the UK for May 2012.
The vast majority of 500s sold have been 1.2-litre petrol models with almost half of buyers going for the top of the range Lounge trim. The most popular colours are Bossanova white, Pasodoble red, Volare blue and metallic Crossover black.
As well as the standard hatchback Fiat introduced the convertible 500C in 2009 and a new 500L - a small people carrier version - is coming later this year. There have been several special editions including the 500 Pink and the 500byGucci, underlining the stylish following of the 500. It has also won a host of awards including the International Car of the Year 2008 award.
"We were always confident that the 100,000 landmark would come," says Elena Bernardelli, Fiat UK's marketing director. "It's a wonderful achievement and I am sure that we will see many more sales successes in the years to come."
Prices start at £9,960 for the Fiat 500 1.2 Pop while other engines include the 0.9-litre TwinAir and the 1.3-litre MultiJet diesel.
Click here for our full review of the Fiat 500.
Comments