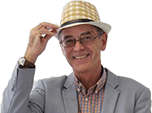 BMW to manufacturer engines for i8 sports car in the UK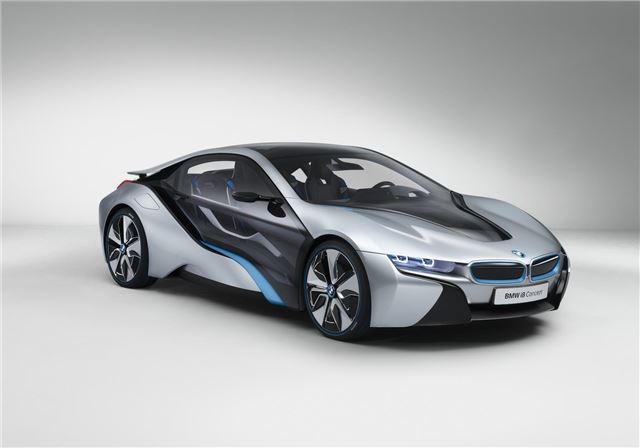 BMW announced today that its Hams Hall factory, near Birmingham, will exclsuively produce the plug-in hybrid engines for the firm's forthcoming i8 sports car. 
The factory, which last week celebrated the production of the three-millionth engine since it opened in February 2001, currently builds engines for MINI models as well as BMW models such as the 1 Series and X1.
The i8 will use a three-cylinder twin-turbo petrol engine that's combined with an electric drive system to produce 349hp/300Nm. Its 0-62mph time is said to be under five seconds, combined with the fuel consumption of under approximately 78mpg. The all-electric mode has a reported electric range of approximately 20 miles.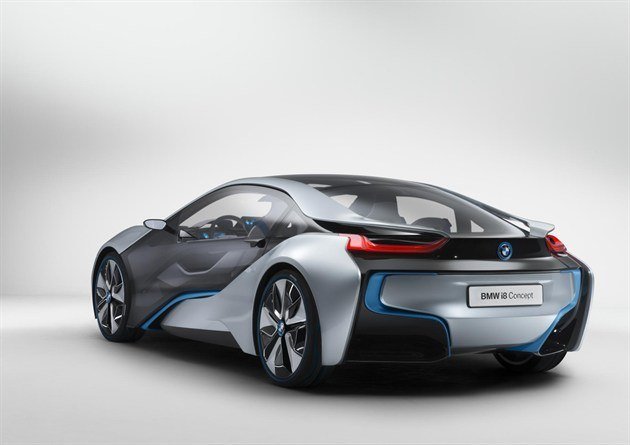 Business Secretary Vince Cable said: "BMW's decision to produce engines for their i8 plug-in hybrid sports car at Hams Hall is more good news for the UK automotive sector and underlines its growing competitive strength. It is yet another indication that international companies see the UK as one of the best places to develop and manufacture low emission vehicle technologies."
Comments