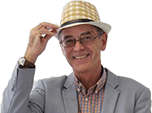 Car advert features in list of 'most complained about of all time'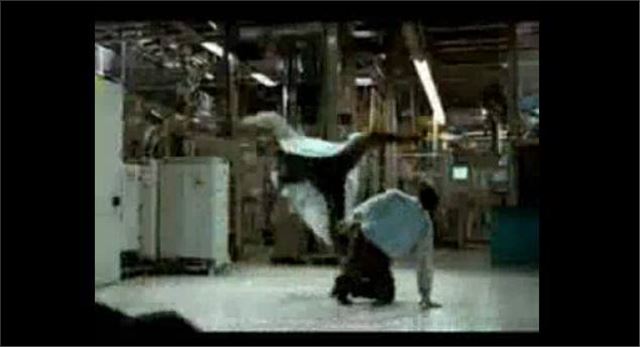 A 100-second Volkswagen Golf advert features in a list of 'most complained about adverts of all time' that has been released by the Advertising Standards Authority.
The advert (below) from 2009 for the then-new Golf shows an enginner fighting different versions of himself and attracted 1,070 complaints. The complaints were upheld in part with the ASA stating: "The ASA noted VW's argument that the fight sequences shown in ad (a) were stylised and fantastical and, along with other aspects of the creative treatment, distanced the action from reality. We also noted their argument that the ad did not show any physical suffering as a result of the fighting. We considered, however, that the opening punch to the Chief Engineer was shocking, and set up a series of violent set pieces that included the use of weapons. We also considered that, despite the absence of blood or other injuries, the punches, kicks and other fight moves were realistic in appearance and involved ordinary people in an everyday setting. We noted Clearcast's argument that the ad had been given a timing restriction because of the level of fighting, which meant that it could not be shown before 7.30 pm, and we acknowledged that ad (a) had not been broadcast before 11 pm. Although we considered that ad (a) was unlikely to cause serious or widespread offence in the post-11 pm slots in which it had been shown, we were concerned that, were the ad to be broadcast earlier in the evening, the opening punch and subsequent violence could cause serious offence and distress. We considered that the ad should have been given a timing restriction to ensure that it was limited to later in the evening, and we concluded that the ad was unsuitable to be broadcast before 9 pm."
Volkswagen said in response that it did not condone violence in any way. The full adjudiction is here.
It's the only car advert to feature in the top 10 and joins Kentucky Fried Chicken, Paddy Power, Opium perfume and The Christian Party among the adverts that have attracted the most complaints from viewers.
The offending video is below. And, if you didn't gather from above, it contains violence and mis-use of car parts.
Comments