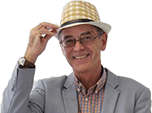 Peugeot to change car naming policy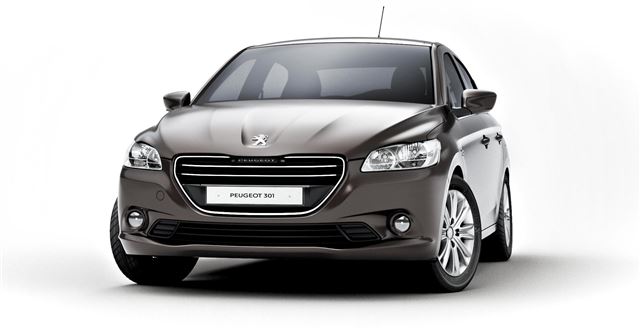 Peugeot is to change the way it names future models with the introduction of the new 301 model, although the familiar central 0 digit will remain.
Previously the first digit denoted the 'segment' in which the vehicle was positioned, so smaller cars had a smaller number – the 107 is the smallest model, the 508 the largest. Next, there was a zero, or more recently two zeros, followed by the car's 'generation' – so the 307 was replaced by the 308.
In future, though, the final digit will always either be 1 or 8. Models with a '1' suffix will represent value for money and practicality, while the 8 models will be more upmarket, or 'status' cars, as Peugeot calls them.
This last digit will no longer change when a new car comes out – so the next generation 308 will still be called a 308, rather than a 309. It's a little bit confusing, but after all is said and done the names of all Peugeots will be familiar, and the new naming convention isn't really a radical departure from the old one.  
The first model to take this new naming convention will be the 301, a four door saloon set to debut at this year's Paris Motor Show – but it probably won't go on sale in the UK. 
Comments