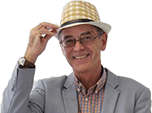 VW Up! Voted World Car of the Year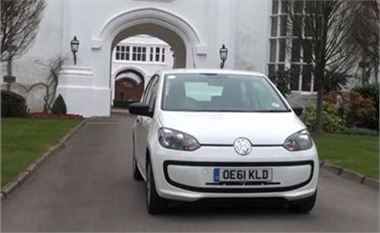 Voted by 66 top automotive journalists from around the globe, the VW Up!, tested and video tested by HJUK, beat a total of 33 other nominees to the title of World Car of the Year 2012. 
The new Volkswagen city car has won numerous accolades since its launch in late 2011, winning special praise for its combination of small footprint, big interior space and innovative City Emergency Braking system.
Now in its ninth year, the World Car of the Year award has become one of the most credible and significant programmes of its kind.  The World Car jurors hail from 25 countries, and are appointed by the World Car Steering Committee on the basis of their expertise, experience, credibility, and influence.  Each juror drives and evaluates new vehicles on a regular basis as part of their ongoing, full-time professional work, and, collectively with all the jurors, reaches millions of consumers and automotive enthusiasts across the globe.
For more on the ninth annual World Car of the Year awards, please visit www.WCoTY.com.
More at Volkswagen
Comments