Chrysler relaunches in the UK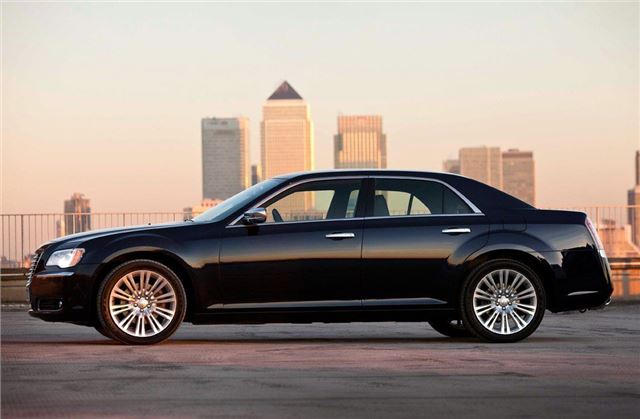 Chrysler is once again trying to break the UK as the brand relaunches this year. Now owned by Fiat, the US firm has tried - and ultimately failed - to be a success here in the past. But that hasn't stopped it trying again with a £10 million advertising campaign that apparently draw upon its 'gritty and urban reputation'.
The series of adverts branded 'Different Is What We Do' is led by three major television commercials, the first of which was a 60-second film during the break in Sky TV's coverage of the Super Bowl last week. Further television advertising is planned, along with press, online, direct and electronic marketing.
The advertising draws heavily on the unique nature of Chrysler's brandin, and includes the US giant's entire UK model range - the Grand Voyager people carrier, an updated version of the 300C plus two new rebadged Lancia models, the Delta and the Ypsilon.
The TV commercial opens in Detroit and shows the new 300C cruising through the 'Motor City'. It emerges from a tunnel on to the streets of inner London, where it is joined by the rest of the Chrysler range.
"These are exciting times for Chrysler," says Nigel Land, brand director, Jeep Chrysler UK. "The brand's great success in the States is widely recognized, and this will help us to establish Chrysler as a main competitor in the UK car market."
"From the Motor City, Detroit, Chrysler celebrates the car industry and its people and the pride in the things they make. It features a story of resilience not dissimilar to many around the UK and Europe.  Chrysler's Different Is What We Do line is set to become a confident movement statement."
Chrysler's range starts at £10,695 for the Ypsilon 1.2S. The Delta starts at £16,695 for the 1.4 T-Jet 120S, while Grand Voyager's entry price is £28,225. The new 300C will become available in the UK later this year.
Comments