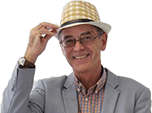 Must See New Movie: a Car That Runs on Blood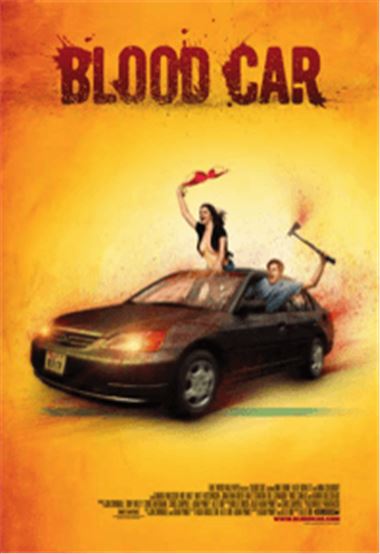 BLOOD CAR (Left Films). Opens at UK cinemas across the UK from 24th February 2012

"THIS IS THE BEST GODDAMN INDIE MOVIE EVER!" – ARROW IN THE HEAD.

The award winning debut feature from director *Alex Orr*, the pitch-black comedy *Blood Car *mixes surrealist humour, sharp social commentary, kinky sex and buckets of blood to create "an absolutely hilarious satire that
throws in South Park-type perversity and Evil Dead-style splatter while keeping its heart in the right place" (Total Sci-Fi Online).

Winner of numerous awards, including the New Visions Award at the Cinequest Film Festival and the Best Narrative Feature Film awards at the Chicago Underground Film Festival and the Philadelphia First Glance Film Festival, and starring *Anna Chlumsky*(best known for her charming starring role in My Girl two decades ago), *Mike Brune* (Van Wilder: Freshman Year) and *Katie Rowlett* (her feature debut), *Blood Car* is an independent horror-comedy gem that fully deserves to be rewarded with the cult status accorded to the films of Roger Corman, Frank Henenlotter, John Waters and Russ Meyer.

It is the very near future and global petrol prices have rocketed so high that the average person can no longer afford to drive. A geeky vegan, Archie Andrews (Brune) is a primary schoolteacher by profession but spends his spare hours trying to develop an engine that can run on the wheatgrass he buys from local stallholder, Lorraine (Chlumsky). During his research, Archie accidentally discovers that his latest prototype engine runs most efficiently not on wheatgrass but on human blood. When his newfound auto-mobility attracts the amorous attentions of slut-about-town and meat stall owner Denise (Rowlett) – Lorraine's rival in both matters of love and commerce – Archie's libido prompts him to do whatever it takes to keep his car on the road, even if it means resorting to cold-blooded murder.

*Blood Car* is "a dark, twisted and damn funny movie which blends bloody portions of horror, humour and political satire" (Twitch) into a story that audaciously and occasionally offensively pokes fun at modern society's dependence upon petrol, the search for a suitable replacement form of energy and the corrupting nature of power and wealth.
*Blood Car* (cert. tbc) is released by *Left Films* and will open selected cinemas around the UK from *24th February 2012*.
Comments