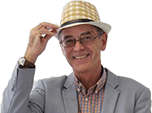 New Tesco fuel offer cuts 10p off a litre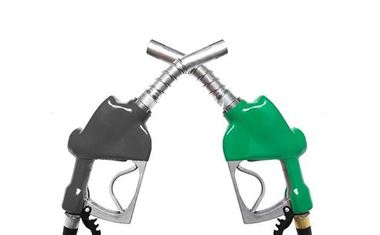 Tesco's latest offer to entice buyers into their stores offers 10p off every litre of fuel if you spend £60 or more in store, meaning a saving of around £4-£5 off the average cost of filling up from empty.
There are some exclusions on what you can buy in store, like cigarettes and lottery tickets, but most of the things you'll usually buy on a weekly shop will count towards the £60 total, and the offer runs until February 5th.
Most Tesco stores are participating in the offer, with the exception of those in the Republic of Ireland, as well as the Douglas, Kirkwall, Lerwick and Stornoway branches. You can also earn the vouchers by shopping at the Tesco online store.
The offer is the same as one operated by Sainsbury's last year, but the Tesco offer comes shortly after one of the largest refineries in the south of England went into administration, meaning petrol prices are predicted to rise.
No matter what offers are running, picking out a more fuel efficient car will always save money in the long run. Click here to see the ten most efficient models on sale today. 
Comments