New Honda Civic lands in showrooms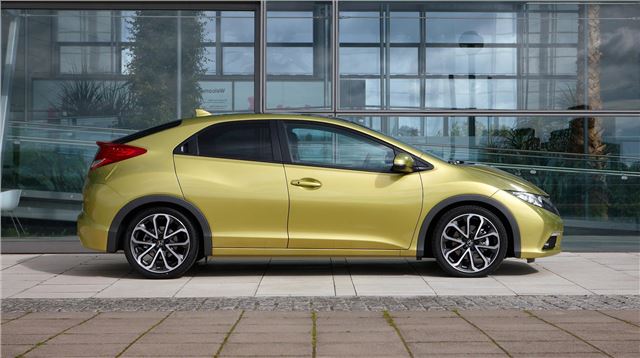 Honda's new generation Civic has arrived in showrooms and Honda has introduced a new TV advert to mark the occasion, which you'll find embedded below.
Martin Moll, Head of Marketing, Honda (UK), commented "Our dealers are incredibly excited about taking the launch activity to the next phase and get customers in the car. Everyone here at Honda (UK) is looking forward to receiving customer feedback and we are confident it will be even more successful than its predecessor."
"We have timed the launch of the TV advert to coincide with the first cars arriving in showrooms to really maximise awareness. The advert is a synopsis of the unknown journey the engineers took to continuously improve the Civic and is brought to life in a dramatic reveal of the new model at the end."
The new Civic starts at £16,495, and you can read a full review of it here. 
Comments