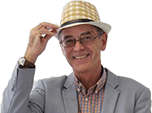 LIVE: MPs debate rising petrol prices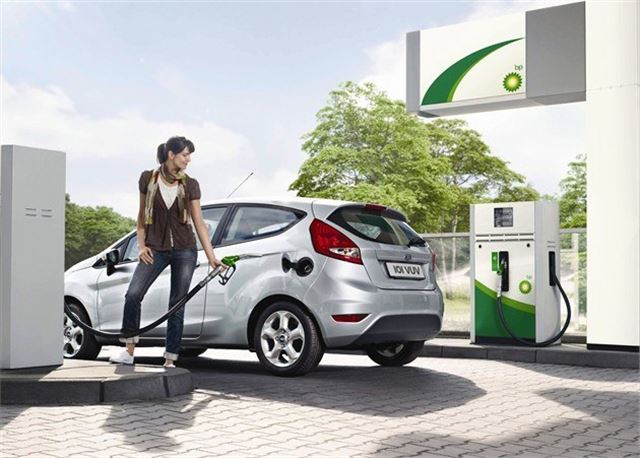 MPs are debating a motion to scrap the 3p a litre fuel duty increase set to be implemented in January, and you can follow the discussion in the live video embedded below.
The debate comes after an e-petition started by action group FairFuelUK passed 100,000 signatures, making it automatically eligible for discussion in the House of Commons.
The FairFuelUK campaign is backed by the RAC, the Freight Transport Association and the Road Haulage Association, as well as individuals such as ex-Top Gear star Quentin Wilson and numerous MPs.
The motion goes beyond simply calling for the fuel duty rise to be cancelled – it also calls for the government to stabilise the price of fuel and smooth out fluctuations in pump price, to pressure oil companies into passing on cheap oil prices to customers and to set up a commission to investigate market competitiveness. 
Furthermore, the BCA recently survey 4,000 motorists on how a rise in fuel duty would affect their driving habits. This revealed that half of respondents felt that, at some point in time, the rising cost of fuel will force them to change to a more fuel-efficient car or alter their driving habits.
Around a fifth reached that point when fuel hit £1.30 per litre and by the time the price of fuel reaches the £1.50 per litre mark a further 15% of car owners will be in a similar position.
The survey also revealed that 27% of respondents will look for improved fuel economy when it comes to buying their next car. 
The feed from the debate is embedded below. You can follow the whole session from 11.30, but the fuel duty discussion starts at 15:00. 
If the embedded feed is running slowly you can also find the video here. 
Comments