BCA highlights disadvantages of smoking in cars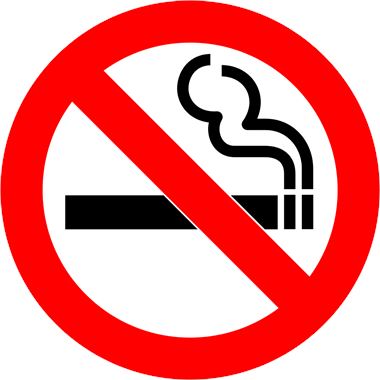 Car auction company BCA has highlighted the financial advantages – as well as the health benefits - of the British Medical Association's call for smoking to be banned in all cars.
According to research highlighted by the British Medical Association, the levels of toxins in a smoky car can be up to 23 times higher than in a smoky bar. Passive smoking poses serious health risks to the passengers sharing a smoky car.
But the benefits of stubbing out when behind the wheel are financial, too. BCA suggests that smoked in cars are get lower valuations at auction. "Our research shows that presentation is one of the top factors influencing the price of used cars.   So if a car is more like an ashtray on wheels, chances are buyers will move on to find one that looks and smells fresh as a daisy." Said Tim Naylor, PR Manager, British Car Auctions.
He concluded: "Motorists should avoid having a cigarette in their car, especially if they intend to sell it in the near future. This will avoid the lingering smell of cigarettes in the interior, as well as eliminate the risk of scorch marks on the upholstery or dash. All of these things will put buyers off, even if they smoke themselves."
It's something our readers have been asking about in the Ask HJ section, too – read a question and answer on the topic by clicking here. 
Comments