Saab reorganisation plans revealed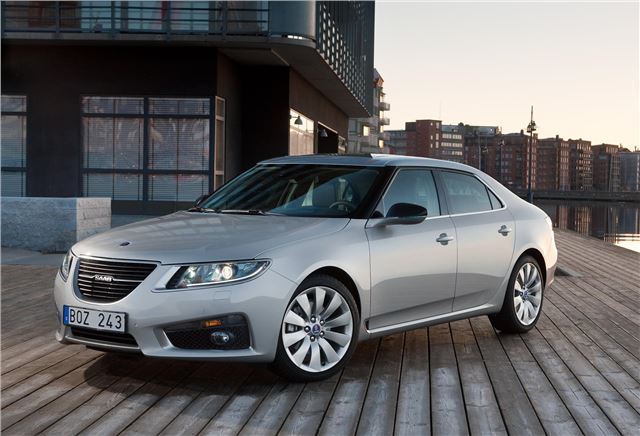 Troubled Swedish car maker Saab entered voluntary reorganisation earlier this year in a last ditch effort to survive, after production lines ground to a halt and unions called for bankruptcy.
However there are large potential investments from Chinese car firms Pang Da and Youngman and, should the deal be approved by relevant parties and governments, Saab will be bought outright by the two companies.
In anticipation, Saab has laid out its plans for the coming months and years, with a return to profitability estimated in 2014. The initial reorganisation plans have been approved by Swedish authorities, but hinge on the approval of the buyout. 
The key aims of the company's reorganisation are to reach an agreement to settle outstanding debts to suppliers, to get production under way and fulfil outstanding orders, to establish a strong foothold in new markets – namely China, and to reduce structural costs by 1 Billion Swedish Kronar. 500 staff could lose their jobs as part of the restructuring.
Saab expects to sell 35,000-55,000 cars in 2012, 75,000-85,000 in 2013 and has a long term production outlook of 185,205,000 cars per year, with growth expected to be driven by increased profitability, the new Chinese market and a broadened product portfolio, which will likely include a new 9-3 small executive model.
Should the bid by Pang Da and Youngman to buy Saab be successful, the Chinese firms plan to invest more than half a billion dollars. However various companies must approve the purchase of Saab, including Chinese and Swedish authorities, so while the future for troubled maker looks the brightest it has in a while, it's still far from certain. 
Comments