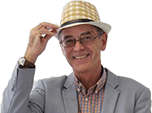 Nissan's Juke of Hazzard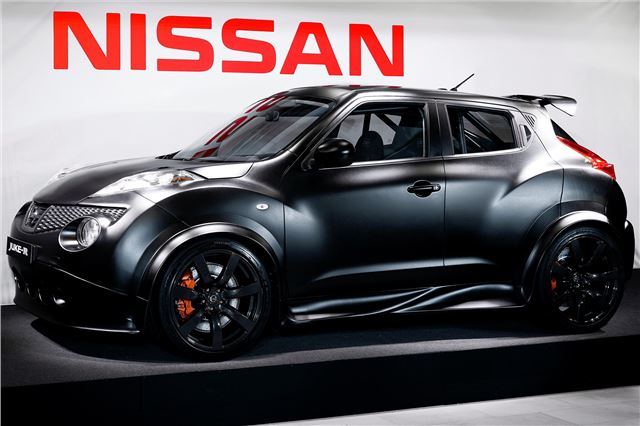 The world has been given its first glimpse of Nissan's ultimate compact crossover, the Juke-R. It's not a production car you won't be surprised to hear, but Nissan is still claiming it's the world's fastest crossover. If such a thing were needed.

Shown for the first time in 'the metal', the Juke-R combines the offbeat style of the Juke with the performance styling cues from its GT-R. It's powered by a 3.8-litre twin-turbocharged V6, which has been shoehorned under the bonnet and linked to a four-wheel drive system.
The body has been beefed up and widened, with the chunkier wheel arches and huge 20-inch alloy wheels. The super-crossover look is finished with a split rear spoiler. Just two versions of the Nissan Juke-R are being created, one in each of left-hand and right-hand drive. The cars have been developed by Nissan and are being built by leading motorsports outfit RML with input from Nissan Technology Centre for Europe (NTC-E). Testing of the car will begin in November.
Comments