Fuel costs causing drivers to change their behaviour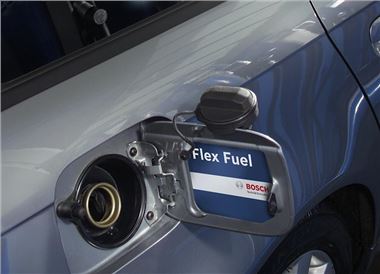 Data from British Car Auctions (BCA) shows that rising fuel costs are having a significant effect on driver habits, supporting data from similar studies carried out by Tesco and the AA.
27% of people surveyed for the BCA said they would be looking for a more fuel efficient car when they next came to buy, and 17% want a car in a lower tax band.
A quarter of drivers said they will have to change the amount they drive if the cost of fuel rises to £1.40 a litre, and a further 10% said they would change their habits of fuel rose to £1.50.
Unsurprisingly, 38% of respondents said they would lower fuel duty if they were in charge of the country's motoring and transport strategy.
"Our research shows that motorists have several measures in mind to curtail their frontline motoring costs", said Tony Gannon, Communications director at BCA.  "Top of the list is buying a car with better fuel consumption - at 27%.  But demand for these types of vehicles could well outstrip supply, pushing up prices as a consequence."
Comments