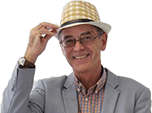 When should I change my tyres?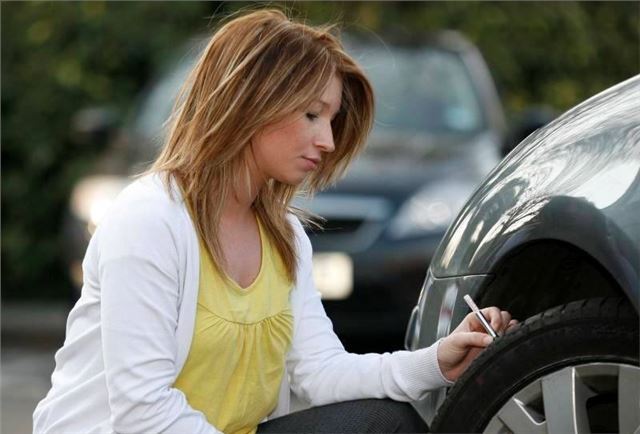 Tyres are often overlooked as simple circles of rubber, and many drivers will pay little attention to them until the MOT is due or they glance at them by chance. But leaving a tyre check to the last minute isn't a good idea.
The legal minimum tread depth level is 1.6mm in the UK, yet in some EU countries it's 3mm. Such a small difference sounds insignificant, but in wet braking it makes a huge difference, and we discovered that first hand.
The set up was fairly simple – take three identical Volkswagen Golfs to 50mph and then brake sharply on a wet surface. The only difference between the cars was tread depth on their tyres, which were made by Continental. One had new tyres with 8mm of tread, another 3mm and the final had 1.6mm of tread. Braking distance was measured by GPS. 
It took 36 metres (118 feet) to stop with full tread, and a similar 38 metres with 3mm of tread. At 1.6mm, the UK minimum, the stopping distance increased to more than 50 metres, or 164 feet. The difference equates to the length of one and a half Routemaster buses.
Perhaps more shocking are the speeds involved. At the point at which the car came to a stop with 3mm of tread, the car with 1.6mm of tread was still travelling at 27mph. That's enough to cause substantial damage and injury in a collision with another car, and enough to kill or seriously injure a pedestrian.
What's more, the amount of control the low-tread tyres provide is noticeably decreased. While the car with 3mm of tread braked straight and true, the car with 1.6mm skated from side to side and needed constant steering adjustment just to keep it from skidding off the road.
Tread on tyres is designed to disperse water, and with 3mm of tread it manages to disperse enough to prevent aquaplaning and give sufficient traction to stop. With 1.6mm the tread cannot cope and the tyres ride up onto a wave of undispersed water, reducing traction and braking performance.
Reading the statistics is worrying enough, but experiencing it firsthand is downright scary. Leaving tyres to reach 1.6mm of tread depth before changing them may seem like the economical thing to do, but it's downright dangerous in wet conditions. It's a better idea to play it safe and change at 3mm.
For a selection of Q&As about wheels and tyres, click here. 
Comments