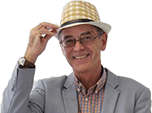 New Ford technology prevents door dents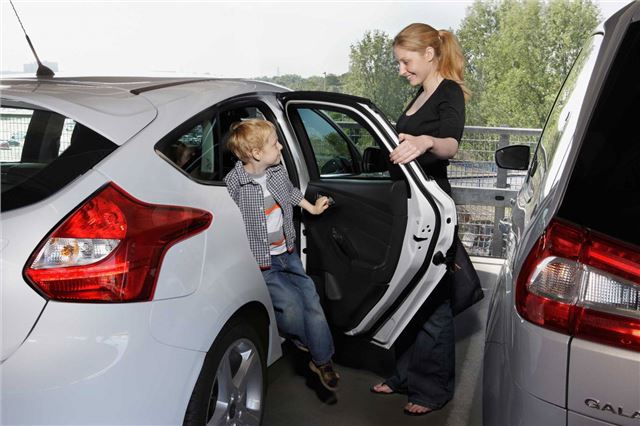 A new door edge protector from Ford will help reduce damage caused by opening doors in narrow spaces. Debuting on the Focus in early 2012, the Door Edge Protector system should reduce the number of claims for damaged and dented paintwork.
The system works automatically when a door is opened, with a protective flap opening in a fraction of a second to prevent damage to both the door and other cars against which the door might be opened.
A dented door repair can easily cost £250, and according to Ford's research, only 85% of British drivers believe perpetrators would admit causing damage by carelessly opening their door.
"The Door Edge Protector will be one of those features that we think will make customers say 'Why didn't someone think of this sooner?'" said Matthias Tensing, product development system engineer. "It will help parents with children in the backseat or anyone who needs to park in a tight spot."
The system is simple and inexpensive, and should it need replacement after heavy use it will be a simple job – it clips into place. 
Comments