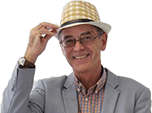 Motorists confess their bad habits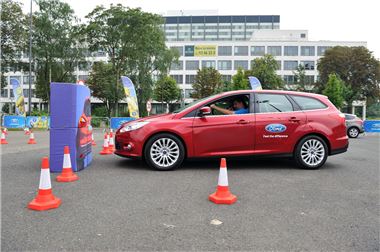 Research conducted by Ford reveals the insecurities and bad habits of drivers, including eating and drinking on the go, as well as texting, and changing CDs.
10% of drivers admitted to texting on the move overall, but the percentage doubles in drivers aged between 17 and 25. 30% of drivers admitted to eating and drinking while driving, 20% to driving when tired and 10% to using a phone without a handsfree kit.
Besides surveying bad habits, the research looked into the age old question of which gender is superior when it comes to driving – almost half of the females asked believe themselves to be safer than males – a view shared by just 20% of males.
Overall, 67% of drivers believe they would fail their driving test if they had to take a retest – a figure that rises to 73% with those aged between 17 and 25.
Adrian Walsh, of motoring safety partnership RoadSafe, said: "There is a need for people to learn again how to drive. Advanced driving lessons are an extremely good idea."
Ford also asked about their latest safety technology – 32% said airbags were the most important technology, followed by Active City Stop with 19% and voice control systems, with 11%.
Comments