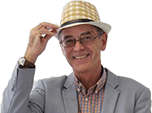 Half of worst traffic jams occurred on M25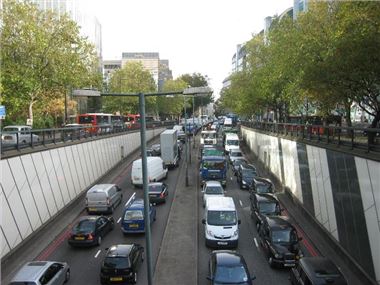 Of  the worst traffic jams to happen in July, 50% happened on the M25, the longest of which caused 49 mile tailbacks. The rush hour incident on July 29 created queues from Junction 19 near Watford all the way back to Junction 5 at Seveonoaks, according to details published by sat nav company TomTom.
The worst section of the M25 in July was between Junction 8 for Rygate and Junction 16 for the M40. It appears twice in the top ten, with queues of almost 30 miles in both cases
Other roads to appear on the top ten include the A1 from Eyemouth to South Charlton and the A49 from Ludlow to Shrewsbury.
The worst day for traffic jams during July was the 8th, when the total length of all the nations traffic jams combined reached 1027 miles. 
Comments