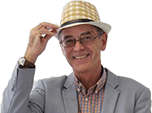 Vauxhall offers interim service for £99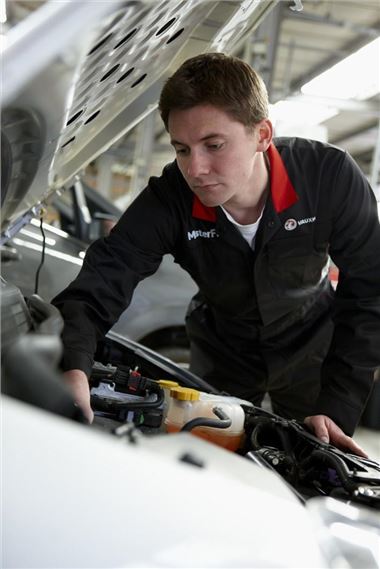 Vauxhall MasterFit is offering an interim service for £99 until the end of September 2011 complete with 12 months free Vauxhall Roadside Assistance (with the AA) on Vauxhall vehicles over 36 months old.
The Vauxhall service schedule operates on a two-service cycle alternating between 'interim' and 'major'. Vauxhall says that by using a Vauxhall MasterFit Retailer, owners are assured their vehicle will be serviced by technicians trained on their particular model and who only fit genuine Vauxhall parts.
Vauxhall Roadside Assistance provides help at both the Roadside and Home and, if the vehicle cannot be repaired, recovery to a Vauxhall Retailer or any single destination in the UK.
"The MasterFit Promise, which guarantees Price Match (within a radius of five miles/20 minutes from your Vauxhall MasterFit centre) and best practise in service and repair work, is part of our DNA and underlines our commitment to meeting our customers' expectations. The offer of an interim service at just £99 with 12 months' free Vauxhall Roadside Assistance in association with AA included is the latest in a string of promotions which exemplify the outstanding value to be found in the Vauxhall MasterFit service and repair network," says Vauxhall's Service Marketing Manager Belinda Craik.
Comments