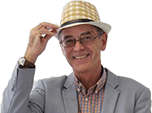 Vauxhall introduces 'Total Loss Avoidance Programme.'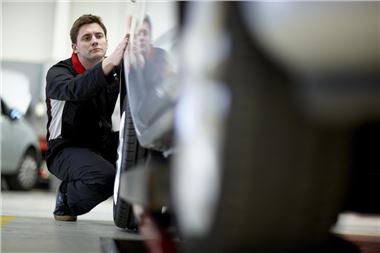 Vauxhall has introduced a scheme to reduce the number of total loss insurance claims, by offering discounts of up to 50% on crash repairs at approved bodyshops.
Thousands of vehicles are written off as category C or D each year because insurers decide the cost of repair isn't economical.
However, having a car written off can be both expensive and difficult for the car's owner, as well as the insurer.
For example, if a car is written off before the owner has fully paid off the finance package they can be left paying more than the value the insurer decides, as well as being left without a car.
Tony Neff, Vauxhall Accident Repair Channel Manager, said: "The cost of crash repair parts is often too expensive for the insurer to justify getting the vehicle fixed; therefore many vehicles that could be easily repaired are instead being written off, due solely to the cost of parts.
To help combat this problem Vauxhall has introduced the Total Loss Avoidance Proramme, or TLAP, which reduces the cost of parts often required for repairs, making it more economical for an insurer to repair a car than to write it off.
The scheme is limited to category C and D damaged cars, which can be repaired without any compromise on vehicle safety.  The repairs must be carried out at an approved Vauxhall bodyshop. 
Comments