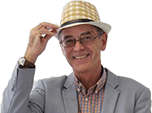 Europe wide car prices falling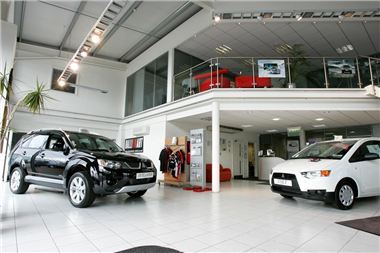 According to the latest car price report from the European Comission, car prices fell by 2.5% in 2010 in the European Union as a whole, with prices dropping by 3.7% overall in the UK. Prices dropped the most in Slovoakia, by 17.4%.
The report also showed that price differences between member states generally decreased, but in some cases the differences remained large – meaning cross border savings  for people on the continent, but that's of little use to right-hand-drive customers.
The overall drop in prices indicates that car makers are trying to compete with one another, a trend which has been observed for over ten years.
Over the same period prices for repairs and maintenance had generally risen, but since 2010 they have remained stable, showing manufacturers are competing to provide the best value servicing and maintenance packages.
This trend is owed partially to an EU Framework introduced in June 2010, which aims to further improve inter-brand aftersales competition for things like warranty packages, repairs and maintenance.
Further analysis and information on the report is available on the official EU website.
Comments