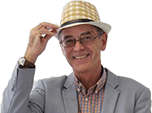 Skoda Yeti production reaches 100,000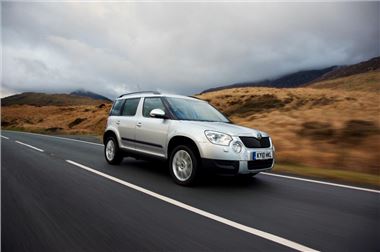 100,000 examples of the most popular car on honestjohn.co.uk, the Skoda Yeti, have been built since 2009. The tremendously popular crossover garners more interest on the Honest John website than any other model.
All UK Yetis are built in Kvasiny, in the Czech Republic, but production sites exist in Russia as well as India since 2010.
"The Yeti is a great success for ŠKODA," says Michael Oeljeklaus, the board member for the area of production. "The fact that we have already cracked the threshold of 100,000 vehicles produced after only two years firmly emphasizes that.
"The Yeti is one of the best offerings in the market with regard to the popular compact SUV segment. The Yeti plays an important role for our growth strategy. That's why we have decided to produce in China as well from 2013. The manufacture in Shanghai will provide the Yeti with another boost and will make an important contribution toward the internationalization of ŠKODA." He added.
Comments