Saab to restart production soon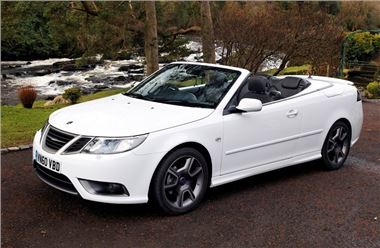 Following two earlier deals to secure funding Saab has taken out a loan of €25m, which it says will allow production to restart shortly.
Last week Saab announced it was unable to pay staff wages, but since then it has secured funding of €13m for an order and has reached an agreement for the sale and lease back of its property, worth €28m.
If all goes well Saab should be able to restart production within two weeks, and that in turn will allow the company to supply cars and receive much needed payments for them.
Victor Muller, CEO of Swedish Automobile and chairman of Saab Automobile said: "I am relieved to report that we made the June salary payments this afternoon from the proceeds of the sale of cars we announced last Monday. We again extend our sincerest apologies to our employees for the hardship the late payment has caused to them."
Funding from Pang Da and Youngman, two Chinese automotive companies, would help secure Saab's future, but the agreements reached between the companies are subject to approval by local authorities, a process which takes time.
Comments