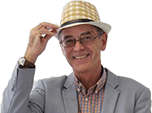 Saab on the brink of bankruptcy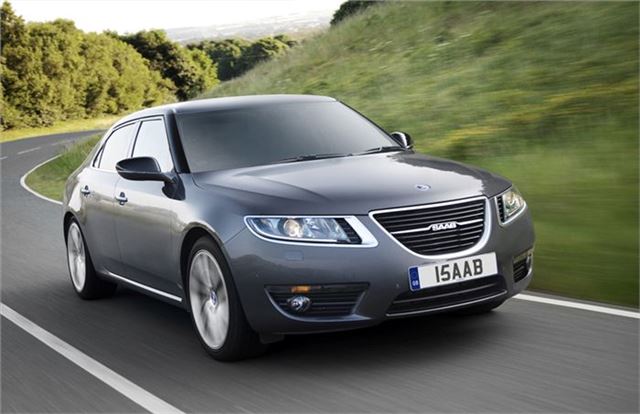 Saab has announced that it is currently unable to pay the staff wages due to its financial troubles. The owners of Saab AB, Swedish Automobile N.V. previously Spyker Cars, N.V. stated that problems with securing short-term funding was preventing it from paying its workers.
Swedish unions are gathering information from unpaid staff before launching proceedings against Saab, which could see the company declared bankrupt. 
Saab recently reached a deal to launch a joint venture with Pang Da and Youngman, two Chinese car makers, to produce and sell vehicles in the important and ever growing Chinese market, but the deal must be approved by Swedish, Dutch and Chinese regulatory bodies.
But securing a long-term business plan isn't the problem at this stage – short term funding has run dry, hence the problem with wages.
Saab AB are currently in talks with various companies to secure short term funding, including with PropCo regarding the sale and lease-back of real estate, but as the statement issued by Saab AB says: "These discussions are ongoing." More ominously, the statement goes on to read "There can however be no assurance that these discussions will be successful or that the necessary funding will be obtained."
The factory in Trollhatten is dormant at this stage pending successful talks with suppliers – Saab can't currently afford to pay for the components it requires to complete the cars on the production line.
Swedish workers union IF Metall och Union called for the government to actively step in and ensure the survival of Saab, as well as the payment of staff, and to "stop hiding behind red tape."
Saab has been in severe financial difficulty for several months now, and production at the Trollhattan factory has been sporadic. 
The following statement was issued today by Saab GB Ltd: "Saab GB Ltd, distributor of Saab vehicles in the UK, is a separate legal entity to Saab Automobile AB.  Saab GB Ltd has paid and continues to pay all suppliers and employees on time."
View
Car factories of the world
in a larger map
Comments