Rural motorists will be most affected by further fuel rises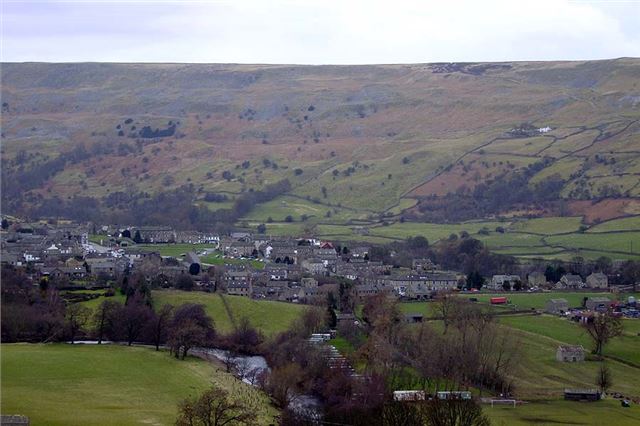 According to the latest RAC Report on Motoring countryside motorists will suffer the most if fuel costs increase further. People who live in rural areas are far more reliant on their cars than any other mode of transport – 30% say that bus stops or train stations are inconvenient, compared to just 3% of those living in towns and cities.
Furthermore, 80% of rural motorists rely on their cars to visit family, compared to 44% of urban motorists, 72% of rural motorists need their cars for shopping compared to 39% of urban motorists, and 69% rely on it for commuting, compared to 30% of urban motorists.
This reliance on cars to get around means that the rising cost of motoring is having an impact on rural motorists, with 40% trying to cut journeys to save fuel costs.
Further rises in fuel costs will have a serious impact on rural motorists, leaving them potentially isolated from family and making basic needs, such as food shopping, more difficult to fulfil.
Adrian Tink, RAC motoring strategist, says: "UK drivers want action from the Government.  They already pay the highest duty and tax on fuel in Europe. At the very least, we are calling for fuel duty to be frozen and scheduled inflationary rises to be scrapped.  In addition the Government should look again at the fair fuel stabiliser so that increased revenue from high oil prices can be passed back to drivers."
Besides concerns over the costs of motoring, other areas highlighted in the report include winter driving, with 62% of motorists wishing for greater investment in winter weather equipment, and speed limits, with 75% wanting the motorway limited raised from 70mph.
Alternative fuel vehicles generally aren't being considered, according to the report, with 49% stating price as prohibitive. 30% would consider an alternative fuel vehicle if it were less expensive to run than a petrol or diesel vehicle. 
See below for an infographic on the Report, or click for more information - http://www.rac.co.uk/
Comments