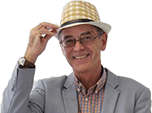 McLaren's MP4-12C to star in BBC economics series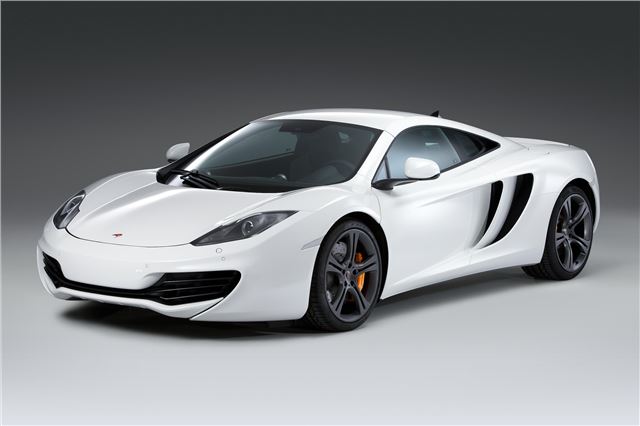 The McLaren MP4-12C supercar is to star in a BBC2 documentary, in which McLaren Automotive is highlighted as a key driver to UK economic growth. The series, called 'Made in Britain' premieres at 9pm on Monday 20th June, and is presented by Dragon's Den host Evan Davies.
The trailer, embedded below, shows the MP4-12C being put through its paces at the Top Gear test track with the show's host in the passenger seat.
The BBC website describes the series: "Who says we don't make anything anymore? In the first of a three-part series on how Britain pays its way in the world, Evan Davis busts the myths that we were wrong to let so much of our manufacturing go abroad, and that we have become a nation of shopkeepers, bankers and estate agents.
"As he flies in the world's most revolutionary jet and drives one of the world's fastest supercars, he discovers Britain still makes a lot it can be proud of. But post crash, he asks is it enough to meet the country's bills?"
Comments