The Honest John awards shortlist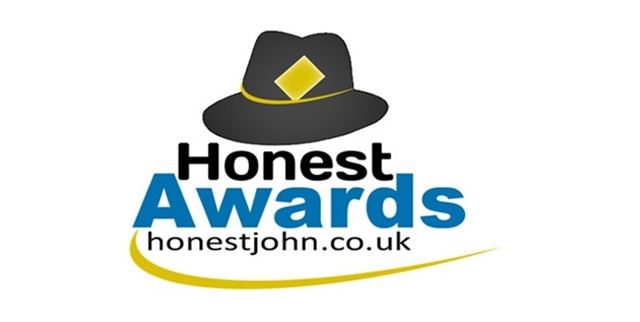 The final shortlist for the Honest John awards is now available. The awards take place on May 19th, and the winners will be announced then.
The first Honest John awards are to be held in London on Thursday 19th May 2011. These awards are somewhat different to those presented by other motoring publications. Rather than knocking heads together to come up with cars which we may like but that might well be of no concern or relevance to the readers, we've elected to make our shortlist based on the models readers were most interested in over the past year.
There are seven categories – small hatchback, small family car, large family car, executive car, people carrier, crossover and 4x4. The shortlists are made up of the models which were viewed the most in terms of page impressions on the www.honestjohn.co.uk website over the past 12 months.
The shortlist for each category is listed in alphabetical order.
Small hatchback
Small family car
Large family car
Executive car
People carrier 
Crossover
4x4 
The winners from each category will be announced on honestjohn.co.uk on Friday.
Comments