Sir Jackie Stewart collapses on the way back from the Geneva Motor Show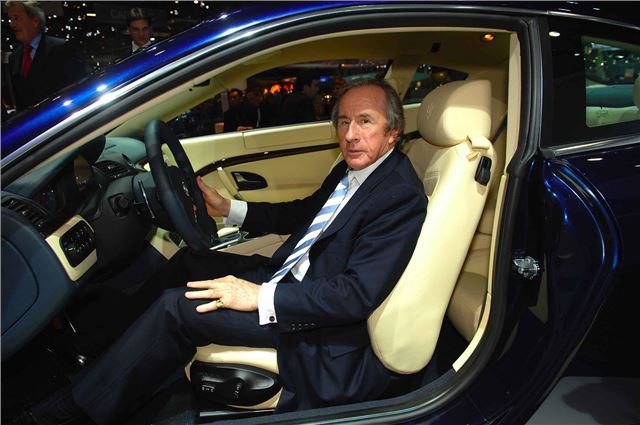 Sir Jackie Stewart has been taken ill on board a flight from Geneva, where he was returning from the motor show, to the UK.
The three-times Formula One World Champion collapsed with chest pains during the flight and was given first aid by stewardesses on board.
According to our reporter on board, Stewart got up to go the toilet, but did not return to his seat. The pilot subsequently asked if there were any medical personnel on board the plane as there was a medical emergency.
Stewart was taken off the flight by paramedics at Heathrow and was said to be conscious when the plane landed at around 12.45pm today.
UPDATE 14.26:
According to the BBC's F1 Editor Andrew Benson on Twitter, Jackie's son Paul has spoken to him and "He seemed absolutely fine." It seems as though he'll be kept in for a short while, though it doesn't appear life threatening.
Comments