Volvo issues 'congestion charge scam' warning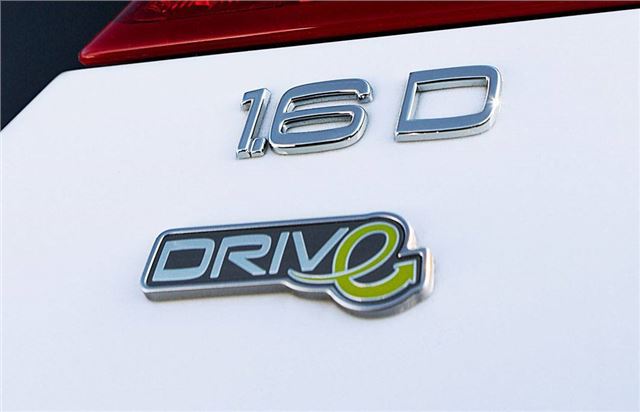 Volvo has taken out adverts in several newspapers warning drivers in London about a scam involving the unauthorised sale of Volvo DRIVe boot badges for the avoidance of the London Congestion Charge. The notice states that vendors are offering badges to unsuspecting members of the public for upwards of £800 on the false premise that the badge will, on its own, exempt them from the daily £10 congestion charge.
If it seems a little far fetched that's because it is. The 'warning' is actually a clever piece of advertising by Volvo to highlight its DRIVe range of low emissions cars that are exempt from the London Congestion Charge as they emit less than 99g/km of CO2 - the C30, S40 and V50 DRIVe models all qualify. Although how many drivers believe that the congestion charge system works by merely photographing what badge is on the back of each car, remains to be seen.
It doesn't stop with newspaper adverts though. There is even a suitably amateur website that Volvo has mocked up at www.avoidthecongestioncharge.com (pictured below) which claims to offer the DRIVe badge kit at a 'special introductory price' which includes 'full installation instructions' and works on whatever car you drive. But if you click on any of the 'Buy Now' links you're instead sent to the Volvo website with details of the DRIVe range. It seems April Fools' Day has come early this year...
Comments