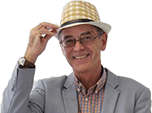 Vauxhall to be new sponsor of England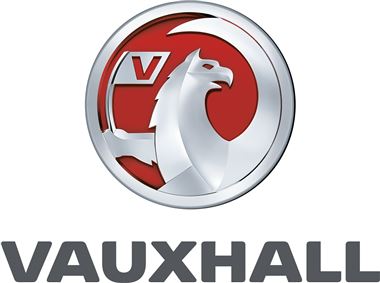 Vauxhall is set to be unveiled as the new sponsor of the England football team, according to reports from BBC Sport. The brand will replace Nationwide, which sponsored the national team for 11 years, ending its association in July 2010.
Apparently details of the multi-million pound deal will be announced next week, although neither the Football Association and Vauxhall are commenting on it. But considering the financial trouble Vauxhall and parent company GM experienced in 2009, some observers may find it surprising that the recently troubled manufacturer is now sponsoring England in a deal thought to be worth more than £5m a year.
In 2009, Nationwide tabled a £20m offer to extend the deal with England for a further four years, but this was turned down by the FA.
If the deal does go ahead, the next few years promise to be a busy time for Vauxhall. The brand will launch its long awaited Ampera in early 2012, which will be the UK's first extended-range electric vehicle. This year will see the three-door Astra launched with a TwinTop version likely to follow shortly after.
Meanwhile England's next match is a friendly with Denmark in Copenhagen on 8 February. They then resume their Euro 2012 qualifying campaign on 26 March against Wales.
Comments