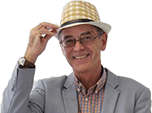 Honest John Refutes Negative Growth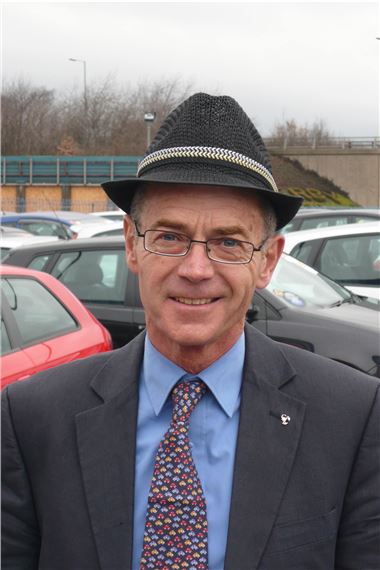 Tonight's news talked of negative growth in the last quarter of 2010.
Sterling instantly dropped 2 cents against the US Dollar and 1.5 cents against the Euro.
George Osborne blamed the snow.
We too saw a severe drop on Chrismas day, Boxing Day and New Year's day.
Yet our 30 day average figure is now 8.73% above the previous 30 day period. And this is despite our current 30 day average including New Year's day when our day figure dropped to 33,658.
We are now seeing average daily figures more than 10% up, averaging over 50,000 visits a day with no less than 58,830 visits yesterday.
So, rather than falling into doom and gloom, we suggest you see through the financial manipulators who will be making a killing on Sterling falling, and look to what is really happening now.
Which is recovery and positive growth.
Comments