SEAT celebrates 25 years in the UK
It's a double anniversary for SEAT in 2010. Earlier in the year, we reported that it was celebrating its 60th anniversary. Now the UK arm is marking 25 years of right-hand drive imports.
The first cars off the ship and onto the transporters at Ramsgate in Kent were MKI Ibizas, the first model that SEAT had developed itself after years of re-working Fiat models. The cars were brought to the UK by a private importer, Lonrho, which was owned by Tiny Rowland and at the time also operated the UK's Audi and Volkswagen franchises. Sales started in September 1985, with 24 registrations for the month and 405 for the year.
Sales improved in 1986, SEAT's first full year in the UK, with 5,922 registrations. The year also saw Volkswagen take a 51 per cent stake in SEAT (before taking it over entirely in 1990).
Back in the UK, SEAT's dealer network had increased to more than 130 and sales topped 10,000 by 1990. After Volkswagen completed its takeover of SEAT, the Germans bought out Lonrho as the UK importer, making SEAT the first of the Volkswagen Group brands in the UK to be factory-owned.
The nineties saw SEAT's model line-up expand, helped in no small part by the opening of the Martorell factory on a greenfield site on the outskirts of Barcelona. By the mid-90s SEAT sales here had hit 18,500-plus, fuelled in no small part by the debut in 1993 of the all-new second generation Ibiza, the Cordoba and, shortly after, the Alhambra. In the middle of the decade, SEAT's UK headquarters moved from Gatwick to Milton Keynes, where it remains today.
In the last ten years, SEAT's sales have continued their broadly upward trend peaking, along with the market, in 2007 when 34,790 Ibizas, Leons, Alteas and Alhambras were sold to UK buyers. Since 1985, more than 500,000 SEATs have been registered in the UK.
Today's line-up includes Ibiza SC, Ibiza 5dr, Ibiza ST, Leon, Altea, Altea XL, Exeo, Exeo ST and Alhambra models.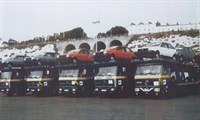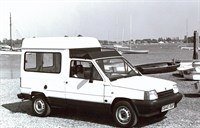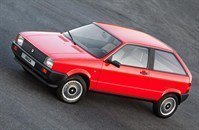 Above: The first right-hand drive cars arrive in Ramsgate, the Terra Vista and MK I Ibiza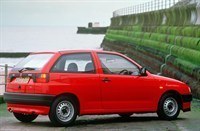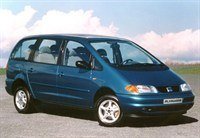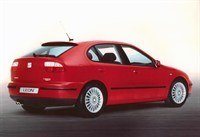 Above: Ibiza and Alhambra were popular in the 1990s, while the Leon was launched at the end of the decade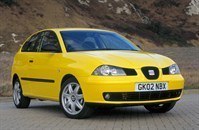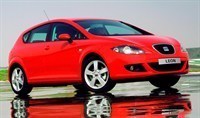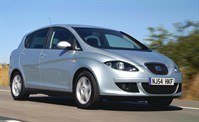 Above: The 2000s saw a change in design direction for the Ibiza, Leon and Toeldo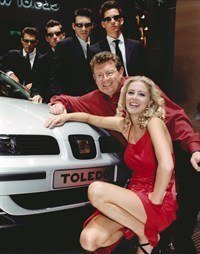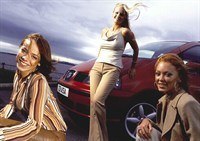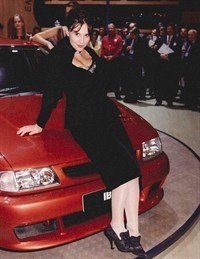 Promotional pictures of the 1990s, featuring Donna Air and a Toldeo, Atomic Kitten with an Alhambra and Jayne Middlemiss with an Ibiza
Key SEAT models 1985-2010. Which do you remember?
Malaga (1985)
Terra (1988-1994)
Terra Vista (1988-1993)
Concepts: