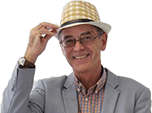 Chinese man buys £9500 Nissan van with loose change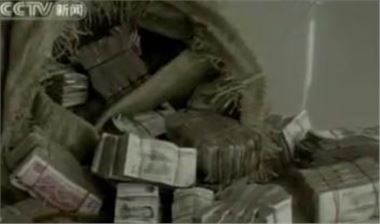 A businessman in China paid for a £9,500 van using loose change he had collected over the years. Mr Zhao, who runs a printing business dropped off bundles of notes, none worth more than one Yuan - about 10p - at a dealership in Jining, in the northern province of Shandong, the BBC reported.
The Nissan dealership had to bring in extra staff who worked shifts to count all the money. Unsurprisingly finding a dealership to accept all the notes, many of which were torn and stained, wasn't he easy, he said.
"I held onto the money waiting to see if they would accept it so that I could buy the car. The manager of this dealership decided to accept my cash, so that was really helpful to me," he said.
After hours of counting, the staff at the dealership confirmed he had provided exact change.
"Our finance department originally had three or four people counting the money, but that was certainly not enough," said Chen Ying, a cashier with the dealership.
"So we added some colleagues from the sales department, they came in the morning and worked all day, and then we added another shift. We finally finished counting all of the money."
When they had finished Mr Zhao was able to drive away in his new Nissan NV200.
Comments