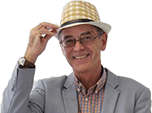 New breakdown cover from Autosure Assist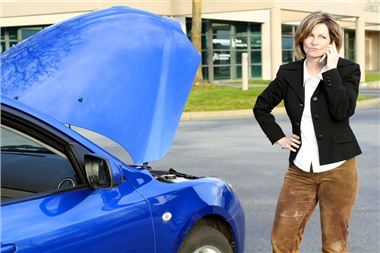 Start shopping around for breakdown cover and you will realise that there are plenty of low price options out there but very few represent the price you will actually pay. One new package promises a no nonsense fully functional breakdown policy which includes roadside repair, home start, relay, accident management service and full European cover for only £58 a year.
AutoSure Assist covers cars, motorbikes, motorhomes, vans, caravans and trailers - in fact the only significant restriction is that the vehicle cannot be more than 15 years old. The roadside repair and recovery is provided by Europ Assistance, the world's largest breakdown recovery company and the system is fully managed - it is not "pay and claim".
An equivalent cover level from the AA or RAC costs more than three times as much and AutoSure claims this is is the UK's best value breakdown policy. As well as a home assistance service and roadside repairs it also provides complimentary car hire plus help with hotel costs if your vehicle breaks down and you need immediate help. This cover extends to anywhere in Europe.
For more information click here.
Comments