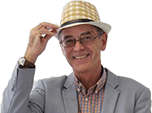 BMW Festival at Gaydon on 15th August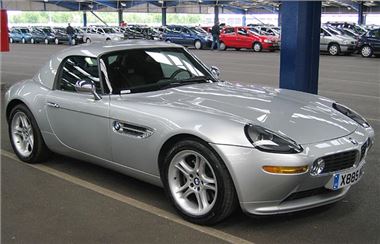 Saturday 15th August is the date for the largest BMW gathering in Europe and is open to all BMW owners and car enthusiasts.
The event will be held at the Heritage Motor Centre, Gaydon, Warwicks.
BMW owners can also take their cars on the Aston Martin Test Track.
Information is available via the club website or from our club office on 01225 709009.
BMW Car Club website: www.bmwcarclubgb.co.uk
BMW Motorcycle Club website: www.bmw-club.org.uk
Comments