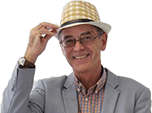 Farewell to the Citroen Xsara Picasso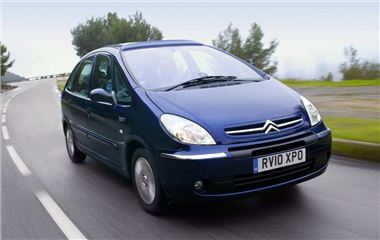 After ten years on sale in the UK and with more than a quarter of a million sold, Citroen is to finally stop selling the Citroen Xsara Picasso - one of the most popular MPVs of all time.
First seen at the Geneva Motor Show in 1999 the Xsara Picasso was quite innovative when it was first launched a year later with a hugely spacious interior, a unique rounded shape and good safety credentials. But it's probably best known for being such good value with almost continuous deals and discounts available throughout its lifetime.
As a result it was a popular choice for families after something practical and cheap to run. It was also helped by the famous Picasso television adverts that featured some artistically talented robots on the Citroen production line. The Xsara Picasso was also the first compact MPV to be fitted with a diesel particulate filter.
Despite the loss of the Xsara Picasso, Citroen still has one of the largest MPV line-ups of any car manufacturer with the impressive C4 Picasso, the seven-seat Grand C4 Picasso and the popular the C3 Picasso. Plus there's the versatile Berlingo Multispace and the funky new Nemo Multispace.
Comments