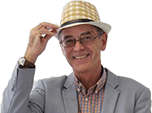 Big changes on the way for the London Congestion Charge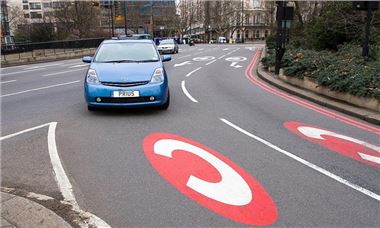 London Mayor Boris Johnson has proposed significant changes to the London Congestion Charge, which will see all clean cars benefit from an exemption - rather than just hybrids.
The Green Vehicle Discount will see any vehicle that emits under 100g/km of CO2 (those that also pay zero road tax) and meets certain other criteria, like being Euro V emissions compliant, exempted from the charge. At the same time, the Mayor plans to remove the current exemption for larger hybrids, like the Lexus GS450h and RX SUV. These models emit higher emissions than other exempt cars, yet have always benefitted from a zero charge as they are hybrids.
These owners will now face a bill of almost £3700 per year to drive into the Congestion Charge Zone, as the cost of the charge is set to rise from £8 to £10.
However, extending the exemption to cars under 100g/km means that potentially thousands of owners will now pay nothing. That includes owners of some Ford Fiestas and Focus, Audi A3, Citroen C3, Peugeot 207, SEAT Ibiza and Leon, Volkswagen Polo and Golf and Volvo C30 models - among others.
Other changes proposed include scrapping the controversial western Congestion Charge extension.
Cars that will now be exempt from the charge:
Cars no longer exempt:
Comments