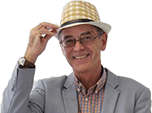 Santa Pod PTM Show - This Weekend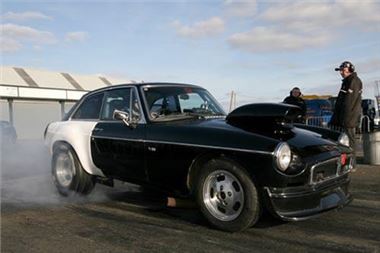 The PTM Show at Santa Pod Raceway is one of the best value events on the calendar
for the performance and modified car fan. With the fastest modified cars in Europe
racing on the track in the Euro Sports Compact and HKS Drag Series, and the chance
to get on track yourself, this is a show where active participation or passive
spectating is rewarded, and a great day at the races is guaranteed.
The PTM Show stands for Performance Tuning and Modified, and it does exactly what it
says on the tin: If you're into performance road cars, the PTM Show is your
playground, with the Santa Pod Dragstrip open to the public, a free handling track,
show & go competition and on-site dyno, this is the place to be with your motor on
the 9th May. Whether that is a tyre-smokin' supercar or a kart-like hot hatch, that
is your decision.
News just in: the Euro Sports Compact and HKS Drag Series both have record entries
for the PTM Show, including some exciting new cars out on track for the first time.
Will these new modified rides write headlines? Only one way to find out - be there!
For more information on the PTM Show, take a look at the official event website
For more details please visit www.santapod.com or call the team on 01234 782828
Comments