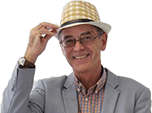 Number of cars on the road declines for first time since Second World War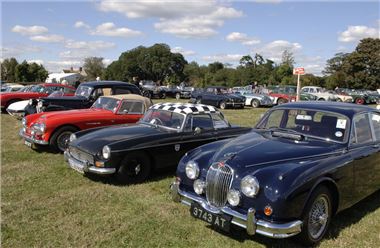 The number of cars on UK roads has fallen for the first time in 64 years, bucking the upward trend which has traced a year-on-year rise in the vehicle parc since the Second World War. According to SMMT's analysis this is the first peacetime decline since vehicle records began in 1904.

Growth in the UK parc has slowed during recent years and now sits at 31,035,791 cars, representing a 0.7% fall compared to 2008.

"The recession is the most obvious factor impacting on the number of cars on the road," comments SMMT chief executive Paul Everitt. "The Scrappage Incentive Scheme has also removed a large number of older and more polluting vehicles. Alongside these economic factors, tough enforcement has helped remove unlicenced vehicles from UK roads."

"Significant advances in technology, higher fuel costs and innovative design are affecting the types of models within the parc, raising the appeal of more fuel-efficient vehicles and making them more accessible to buyers."

Analysis of vehicles currently in use reveals an increase in the proportion of low CO2 emitters and an average 1.7% reduction in CO2 emissions across the 2009 parc, compared with 2008. In the last three years, the number of vehicles which emit less than 120g/km of CO2 has risen dramatically, by over 90%, and now accounts for 936,117 vehicles on the road.

In terms of choice, silver cars continue to be most popular amongst consumers, topping the colour charts for the second consecutive year after knocking blue off the top spot.
Blue and black cars now follow closely behind in the rankings, with red falling out of favour in fourth position.

The Motorparc database is produced annually by SMMT and provides a detailed reporting service specifying make and model of every vehicle currently in use on UK roads.
Comments